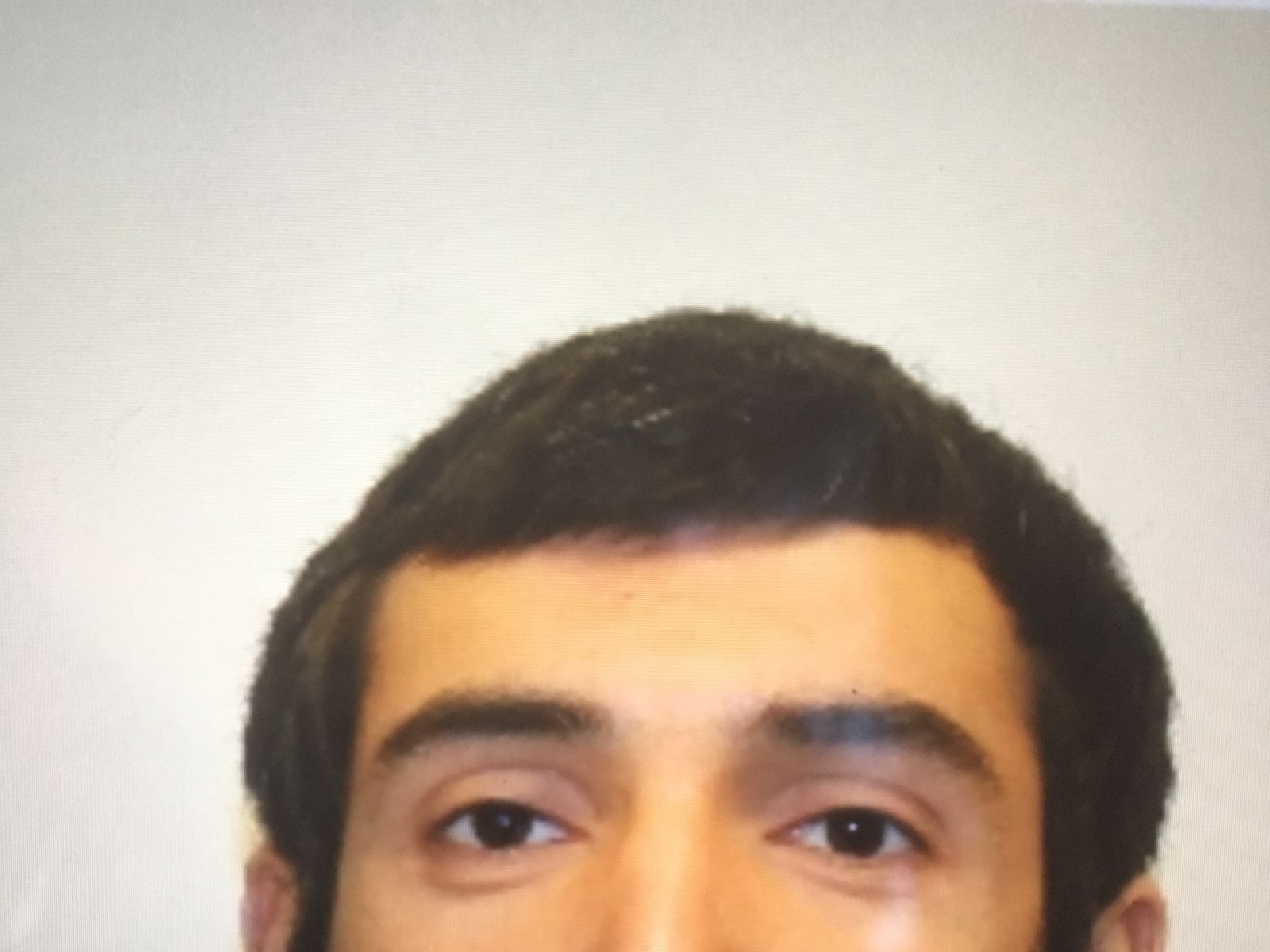 A man in a flatbed pickup truck hit eight people when he ran onto the West Side bicycle pathway in lower Manhattan on Tuesday. According to the police, the man then shouted "Allahu Akbar" as he moved out of the vehicle. Police have verified that the man was carrying a paintball gun and a pellet gun.
Six men were pronounced dead at the commotion, with two people declared dead at the hospital. One of the dead people is verified to be a Belgian citizen.
The presumed terror assault occurred around 3:15 p.m., when a man in a truck from Home Depot turned onto a bike path at West St., a few blocks north of Chambers St., police said.
New York Mayor Bill de Blasio said, "this was an act of terror, and a particularly cowardly act of terror, aimed at innocent civilians, aimed at people going about their lives who had no idea what was about to hit them."
The suspect, a 29-year-old man, who was gunned by police, then ploughed his vehicle into up to 23 people, killing 8 and wounding more than a dozen other people, according to cops. He is currently in police custody for intervention but was brought to a hospital for treatment, officials declared.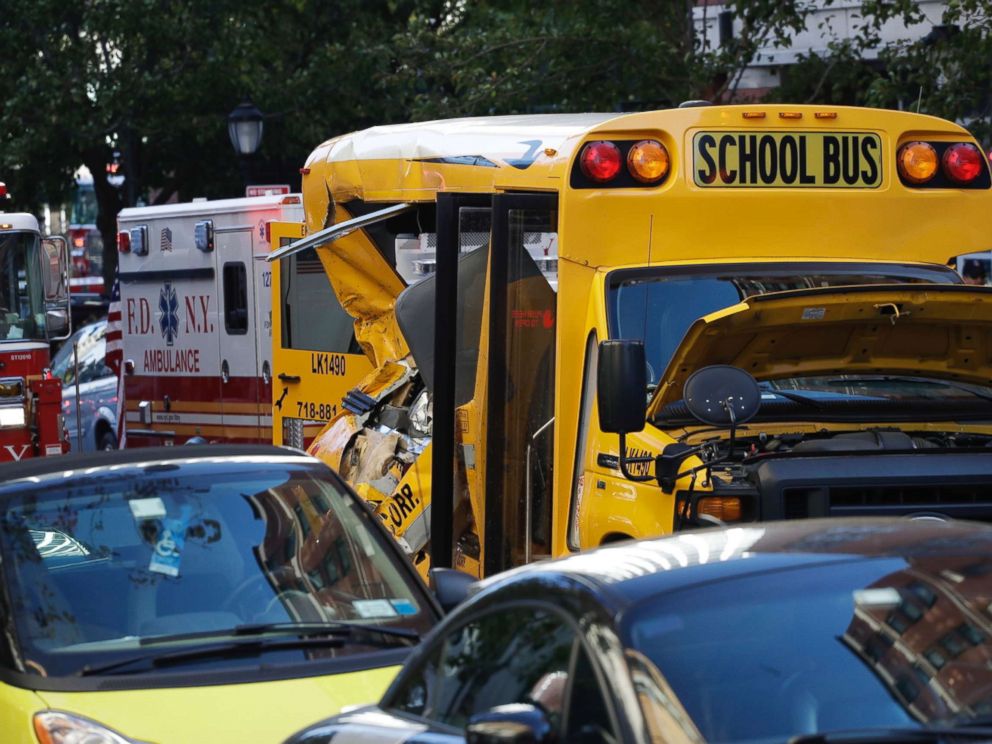 A Twitter user wrote, "Jesus! A car just ran over 2 people and then crashed into a school bus. I see two dead bodies and citibikes on the floor destroyed."
The crime scene is just a few blocks north of the 9/11 memorial place where the World Trade Center formerly stood. It is near to both a college and a high school building.
A 14-year-old Stuyvesant HS student said, "What happened was there was a car crash… he came out of one of the cars. He had two guns; we thought it was a Halloween thing. He started running around the highway. There was another guy in a green shirt that was chasing him around."
"I heard four to six gunshots — everybody starts running," she added.
"Oh my god, I just heard gun shots and ran with my dog. Downtown. F–k," Josh Groban said on his Twitter account.
Donald Trump also took to his Twitter account to condemn the act:
In NYC, looks like another attack by a very sick and deranged person. Law enforcement is following this closely. NOT IN THE U.S.A.!

— Donald J. Trump (@realDonaldTrump) October 31, 2017
My thoughts, condolences and prayers to the victims and families of the New York City terrorist attack. God and your country are with you!

— Donald J. Trump (@realDonaldTrump) October 31, 2017