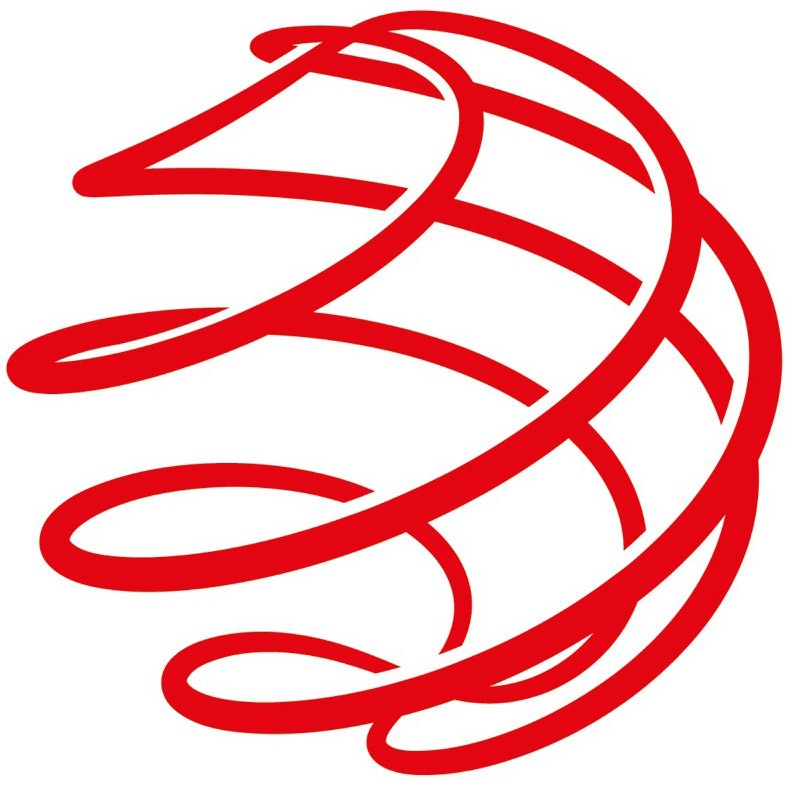 Worldpay, Britain's biggest payments company, has agreed to the terms for a partnership with US competitor Vantiv that was announced more than a month ago.
Vantiv's takeover proposal of £9.3bn has been accepted by Worldpay after the British firm was given a last-minute extension to discussions this week.
The organisations said the arrangement created a merged group worth more than £22bn, with Worldpay stockholders holding 43pc.
The merged company, which will use the Worldpay name, will operate its global offices in Cincinnati, Ohio and its international offices in London.
"The growth of eCommerce and the way consumers expect to transact is increasing complexity for businesses around the world," stated Worldpay chief executive Philip Jansen.
"Our unique combination of scale, innovation, technology and global presence will mean that we can offer more payment solutions to businesses" he added.
The statement comes as Worldpay published its half-year results presenting an 18pc growth in first-half profits and a 9pc rise in underlying pre-tax earnings.
Total revenues rose to £2.5bn in the six months to June, from £2.1bn in the exact period of 2016.
Pre-tax profits dropped from £167m to £129m.
"We delivered a strong first-half performance, further extending our long-term track record of substantial growth," stated Mr Jansen.
"This performance has been achieved through our relentless focus on meeting the changing needs of our customers in an increasingly global and dynamic payments market."