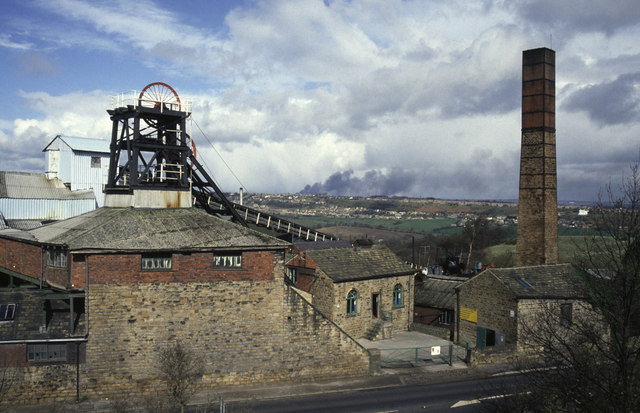 Yancoal is increasing $2.5 Billion to invest its purchase of Rio Tinto's Australian coal mine, less than had recently been assumed thanks to FTSE 100 Glencore's involvement the previous week.
Australia-listed Yancoal said it was introducing an "entitlement offer" to grow $2.35 Billion, a Chinese coal miner owned by state-backed entities Yanzhou, supporting for $1 Billion. The excess cash will be invested through a shared planning to raise $150m, Yancoal said.
The whole Yancoal needs to support for its purchase of a majority stake in Coal & Allied is less than it had previously anticipated, though.
Doubts had previously been voiced over whether debt-laden Yancoal would be able to achieve the $2.69bn acquisition of the stake from Rio Tinto and talks had transported on since January.
Glencore showed an advantage in the mines last month, sparking a bidding war between the pair, with Glencore pointing to its coal mines alongside to those held by Rio, but Yancoal outlasting Rio's preferred bidder.
Yancoal's offer was abruptly admitted by Rio, but in a surprise twist, Yancoal agreed into an agreement with Glencore last week, branded "the best of both worlds" by analysts. Glencore agreed to buy a 49pc stake in Coal & Allied for $1.1bn, part of which was acquired from Yancoal and the rest from Japanese corporation Mitsubishi, which owned 32pc of the mine. Meaning, Yancoal needs to increase less for the contract with Rio to complete.
Yancoal had also agreed to enter into a joint venture with Glencore for the pair to handle the Australian mines, located in New South Wales, together. Glencore is selecting the control team.  Yancoal on Tuesday night said its takeover continues subject to acceptance by its backer Yanzhou's shareholders, but that it expects the agreement to make within the third semester of 2017.